Small Business Loans (SBA)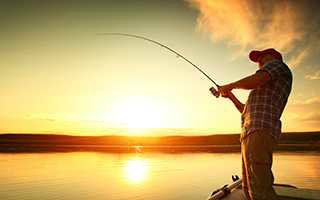 We are committed to the success of our community, and to the small business owners who spark prosperity and growth. For those reasons, Woodland Bank is proud to partner with the U.S. Small Business Administration (SBA). If you are having a hard time securing financing through traditional means, an SBA loan may be your solution. Qualifying businesses benefit from special financing — oftentimes this translates to lower down payments and extended repayment terms. Talk to one of our lending experts today.
You have questions, we have answers!
Summary
Designed for the needs of small businesses
Offered by the U.S. Small Business Administration
504 and 7(a) loans available
Easy to apply
Competitive rates
Flexible terms
Affordable payment plans
Local processing
Helpful, customized service throughout the entire process

What our Customers Say