Commercial Real Estate Loans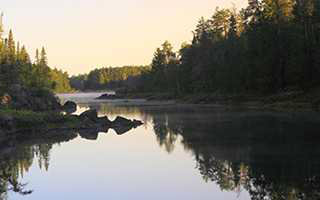 A new business idea can live in your brain — but a real business requires working space. If you're ready to take your entrepreneurial spark to the next level, talk to Woodland Bank about a commercial real estate loan. We offer local processing with competitive rates and budget-friendly financing. It's time to transform your ideas into reality!
You have questions, we have answers!
Summary
Cover a number of business real estate needs, including:

Purchase loans
Rental income properties
Business acquisition loans
Expansion loans

Competitive fixed rates
Flexible terms
Local decision-making and processing
Helpful, customized service throughout the entire process
Construction & Renovation Loans
When business is booming, it's easy to outgrow your current facility. Woodland Bank offers the full spectrum of construction loans for retail, industrial, or mixed-use. Whether you're adding a new location, renovating your current location, or breaking ground for the first time — we are there to meet your growing needs.
Cover a number of business construction and renovation needs
Competitive fixed rates
Flexible terms
Local decision-making and processing
Helpful, customized service throughout the entire process

What our Customers Say