Business Online Cash Management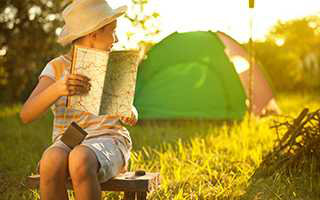 Your business takes time and focus to grow — don't let your paperwork and banking distract you. Let Woodland Bank help you take care of your cash management needs with a comprehensive service that gives your business everything it needs — 24 hours a day, 365 days a year. Make transfers between accounts, make loan payments, prepare and send payroll electronically, and more.
You have questions, we have answers!
Summary
Enjoy 24/7 control over company finances
Cut down on repetition — save time and reduce errors in accounting
Streamline recordkeeping
Transfer funds between accounts
View images of checks and deposits
Make loan payments
Schedule wire transfers
Set up multiple users
Prepare and send payroll electronically
And more!

What our Customers Say