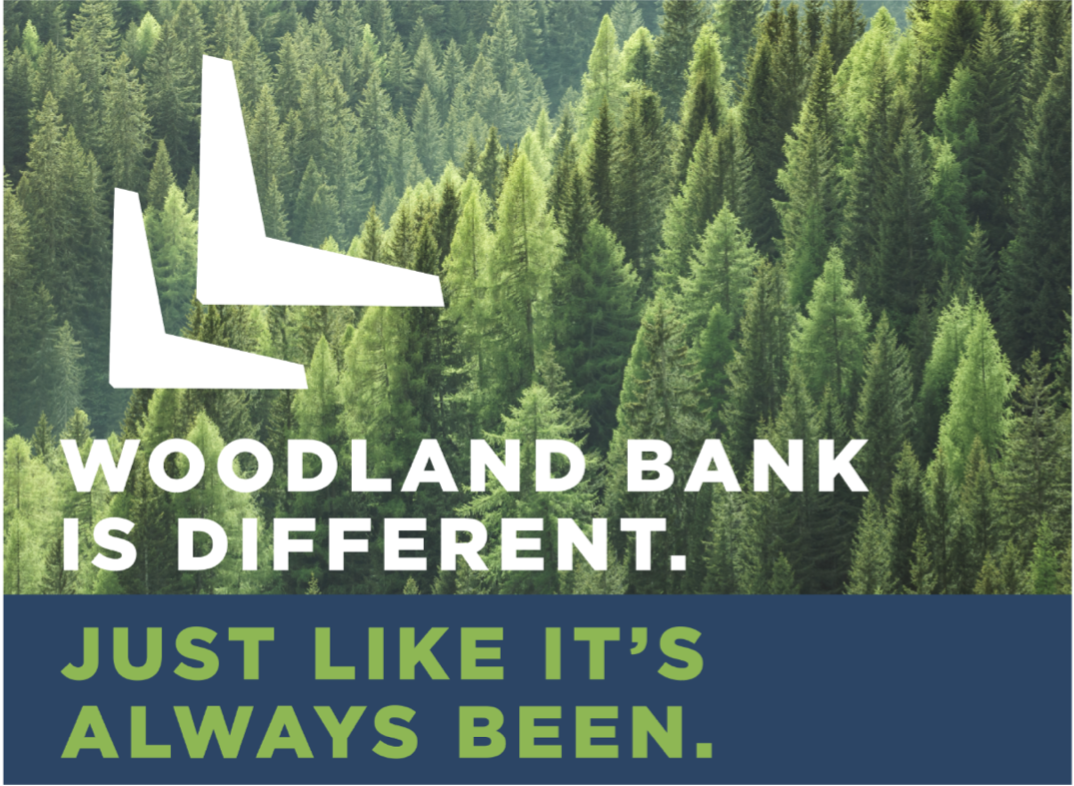 We're excited to announce a brand refresh inspired by our modern philosophy of community banking. The new logo and branding elements feature a contemporary design while drawing in features from the old brand to represent a nod to our past. The bank's website address is also updated to woodland.bank, although woodlandbank.com will still work and redirect to the .bank address.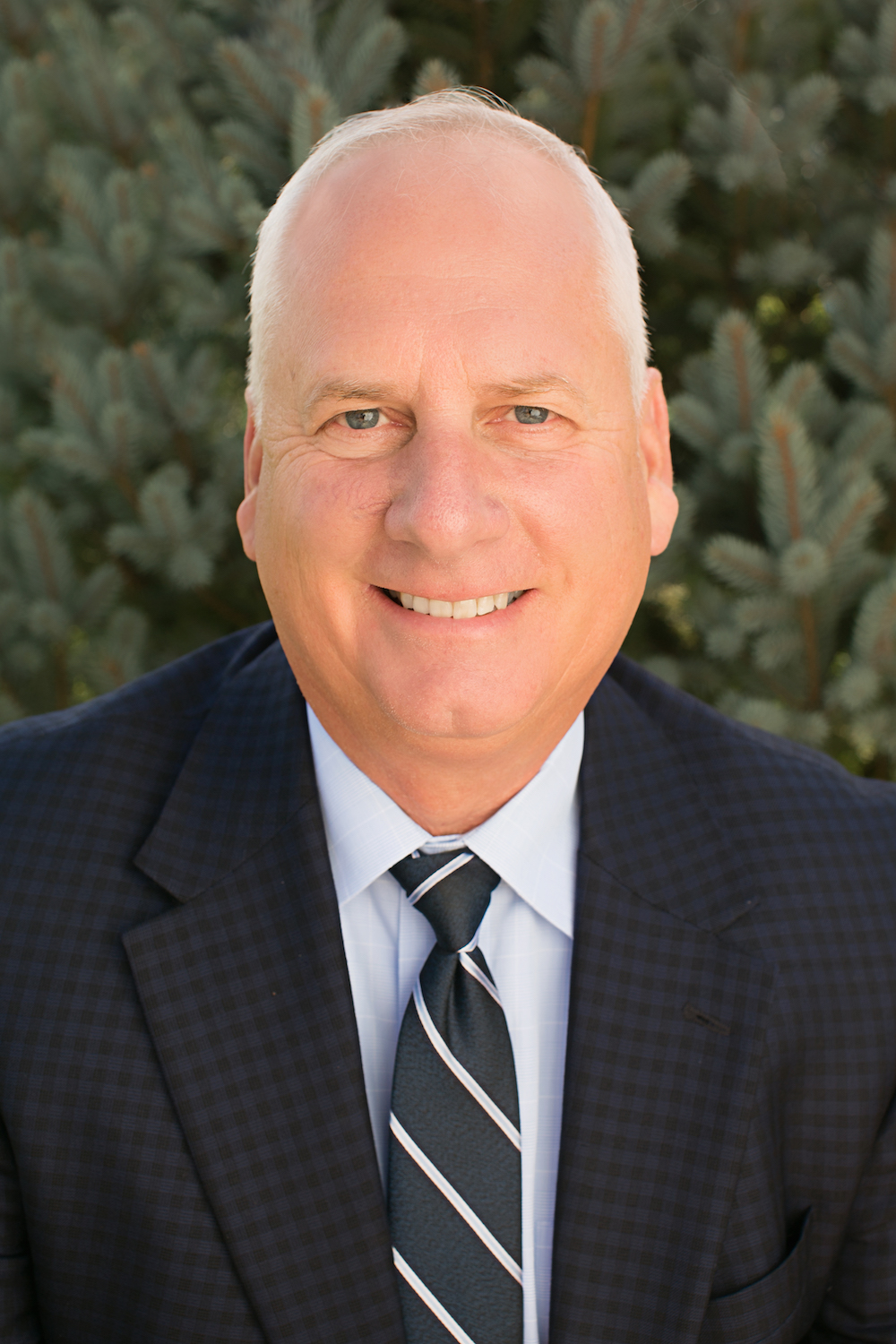 Our campaign "Woodland Bank is Different" highlights how the bank is staying the same - by being different. "A New Way to Bank. Since 1920." is a new tagline that represents our brand's positioning.
Founded in 1920, we have always been a forward-thinking bank with innovative products and services. In 1999, Woodland Bank implemented internet banking when most community banks were too worried about Y2K. Today, our community bank offers groundbreaking product and services such as its Kasasa Cash* high interest checking account with refunds on ATM fees and Kasasa Loans* where customers can pay extra on a loan and "take back" the extra if it is needed.
However, Woodland Bank has always honored its roots traced back to the logging boom days in Northern Minnesota. Trees are still a prominent design aspect of the logo to represent this, yet with a modern, somewhat abstract spin. New to the logo is water, representing the bank's ever-evolving nature and that it is a local bank, here in the land of lakes.
Thank you to our customers - you are the foundation of our success.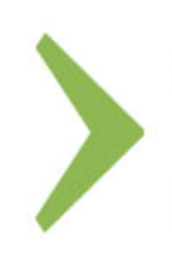 "We are still the community-focused bank you have come to depend on for the past 100 years. Throughout our history, we evolved to better serve customers' changing financial needs. While we celebrate our past, we look forward to our future."