Looking for a handy, flexible solution for managing the money you have and the money you're spending? Look no further than our Reloadable Cards - the safe, secure way to manage your funds!
Our Reloadable Card is the ideal choice because it is:
Reusable - unlimited lifetime reloads
Convenient - easily reload funds
Secure - spend confidently online with a card unattached to your checking or savings account
Accessible - check balances online or by phone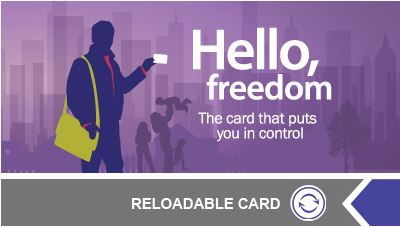 Our Reloadable Cards are the best option - here's why:
You can't overspend - the card prevents over-the-limit expenses
You can waive the monthly fee - just set up a regular direct deposit
You have ATM access - check balances and withdraw funds worldwide
The benefits are endless!