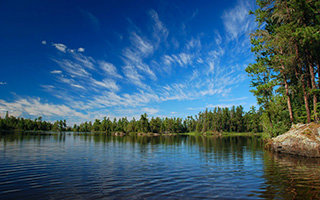 Get in the loop with the Woodland Word — we provide great financial tips, news, and commentary on issues that matter to you.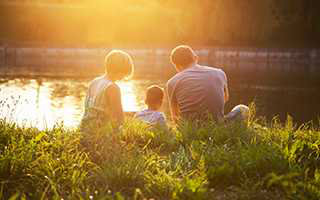 Use our tips to keep your online banking information secure. If you suspect that your information has been stolen, contact us immediately.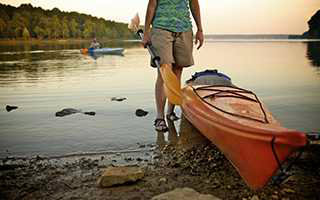 Your identity is one of the most valuable things you own — learn to protect yourself with the help of Woodland Bank.

What our Customers Say