Online Banking & Bill Pay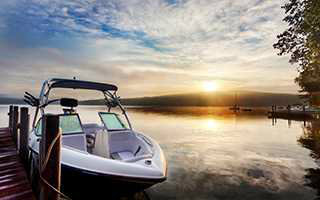 Say goodbye to "bankers' hours" and hello to round-the-clock banking, thanks to our online banking and bill pay. Now, you can log on to view balances, review transactions, make payments, and more — it's all just a few clicks away. And rest easy, our secure site keeps your financial information protected. It's time to get your basic banking done on your hours — sign up today!
So much return for so little time, get started today!
Summary
Manage accounts from your own computer

View account balances
Transfer funds between accounts
Make loan payments
View images of checks and deposit slips
Reorder checks
And more!

Use Bill Pay to save money and save time
Set up recurring payments
Set up alerts to avoid making late payments
Encrypted site to protect your financial information
Transfer Now

Transfer money online to/from your accounts at other financial institutions for free- no checks, cash deposits or bank visits required

What our Customers Say